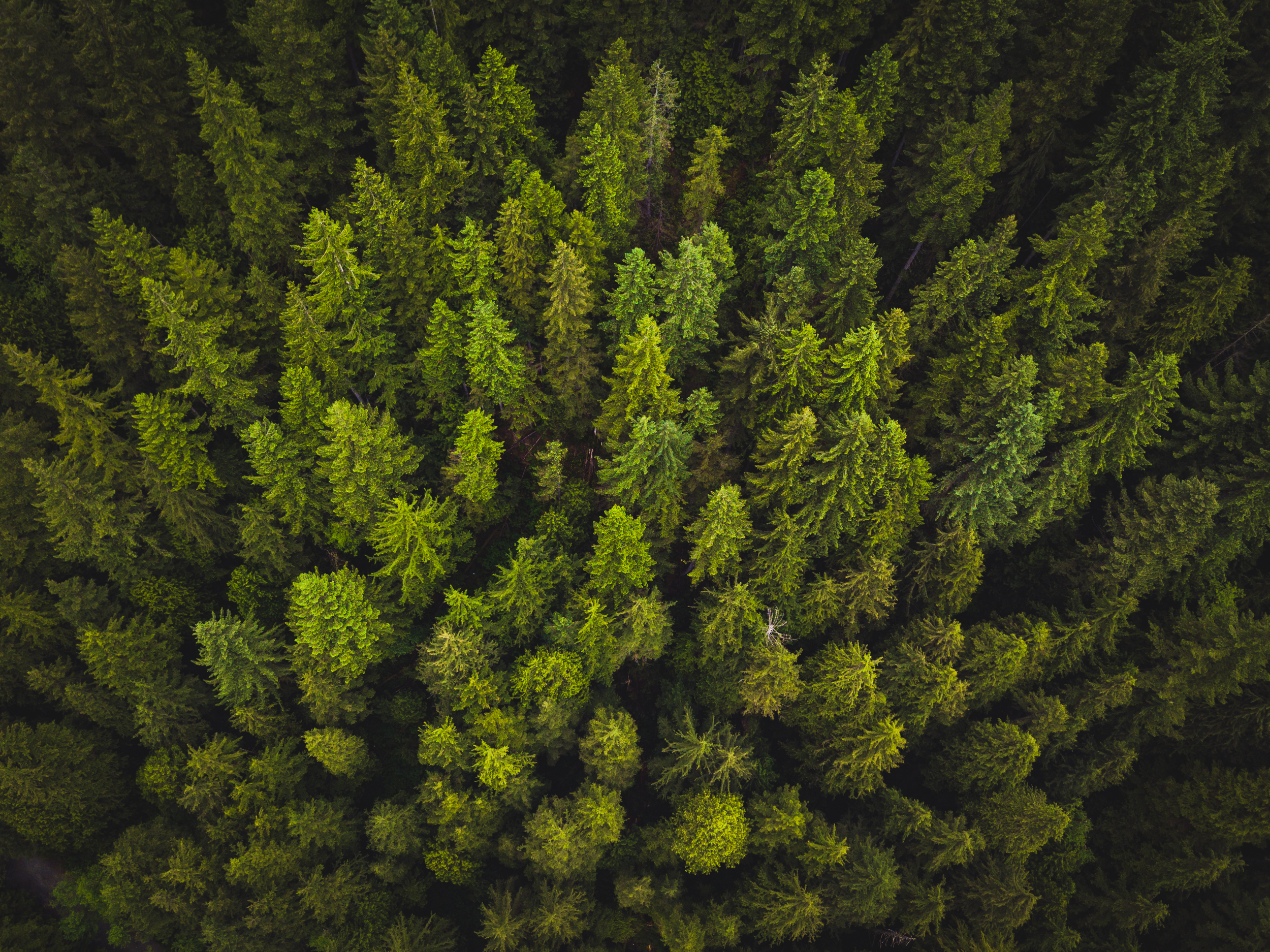 Connect
HSPs (highly sensitive person) love deep meaningful connection.
We need community. We need each other.
This is how we can experience feeling understood (finally!).
4 meetings
4 dinners
Expert guidance
Community + Friendship

*take the HSP assessment here
Explore Together
Let's come together in a small group to dive deeper into the HSP
experience. Over four meetings, we'll explore topics like:
DETAILS
When: 6pm-730pm |March 18 | April 15 | May 20 | June 17
Where: Main location will be my cozy office. Other "fun" locations TBD.
41184 HWY 6 #250 Eagle-Vail, CO
Who: the highly sensitive person who wants more connection + to better understand themselves. Limited to just five people!
must be able to attend in person and please be able to commit to the four meetings
Cost: $400 (2 payments of $200)
An incredible value for personalized attention + guidance!
90min with Jessica is valued at over $225
Your Guide, Jessica Heaney:
I'm an HSP myself. And recently guided an incredible workshop on Embracing Your Sensitivity. People walked away saying "this was life changing, "transformational" "I want more!"
I'm thrilled to create this space for us to come together, learn, grown, and create connection.
Can't wait!