Hello!
i'm Jessica.
Relationship therapist + owner of the Vail relationship institute.

Whether you're single, committed/married or even experiencing heartbreak, let me assure you:
you are in the right place.
We specialize in healing relationships - with yourself + those you love most. Because when your relationships aren't thriving, neither can you.
Cruise around, get to know us. Explore our approach to counseling, read client testimonials, and learn more about our incredible (and often sold out) events (workshops, retreats, and more!).
OH! and definitely take peak at our couples intensives - an amazing offering for couples who want to getaway to repair + strengthen their relationship
I can't wait to connect with you!
~ jessica
We can support you through life's tough transitions helping you make sense of the emotions that can so often be overwhelming.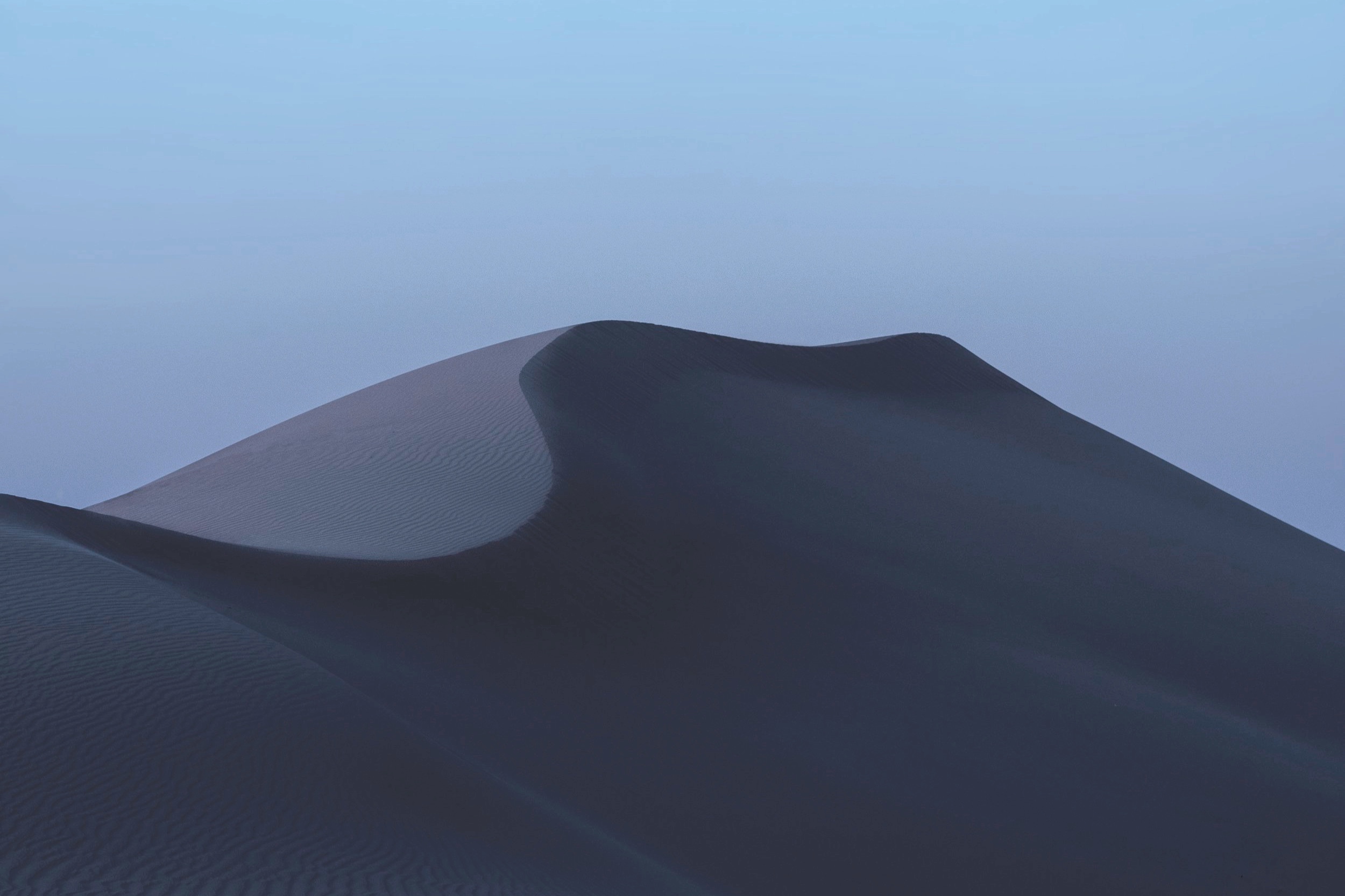 Discover why our approach is so effective in healing + repairing relationships. Before you call it quits, call us!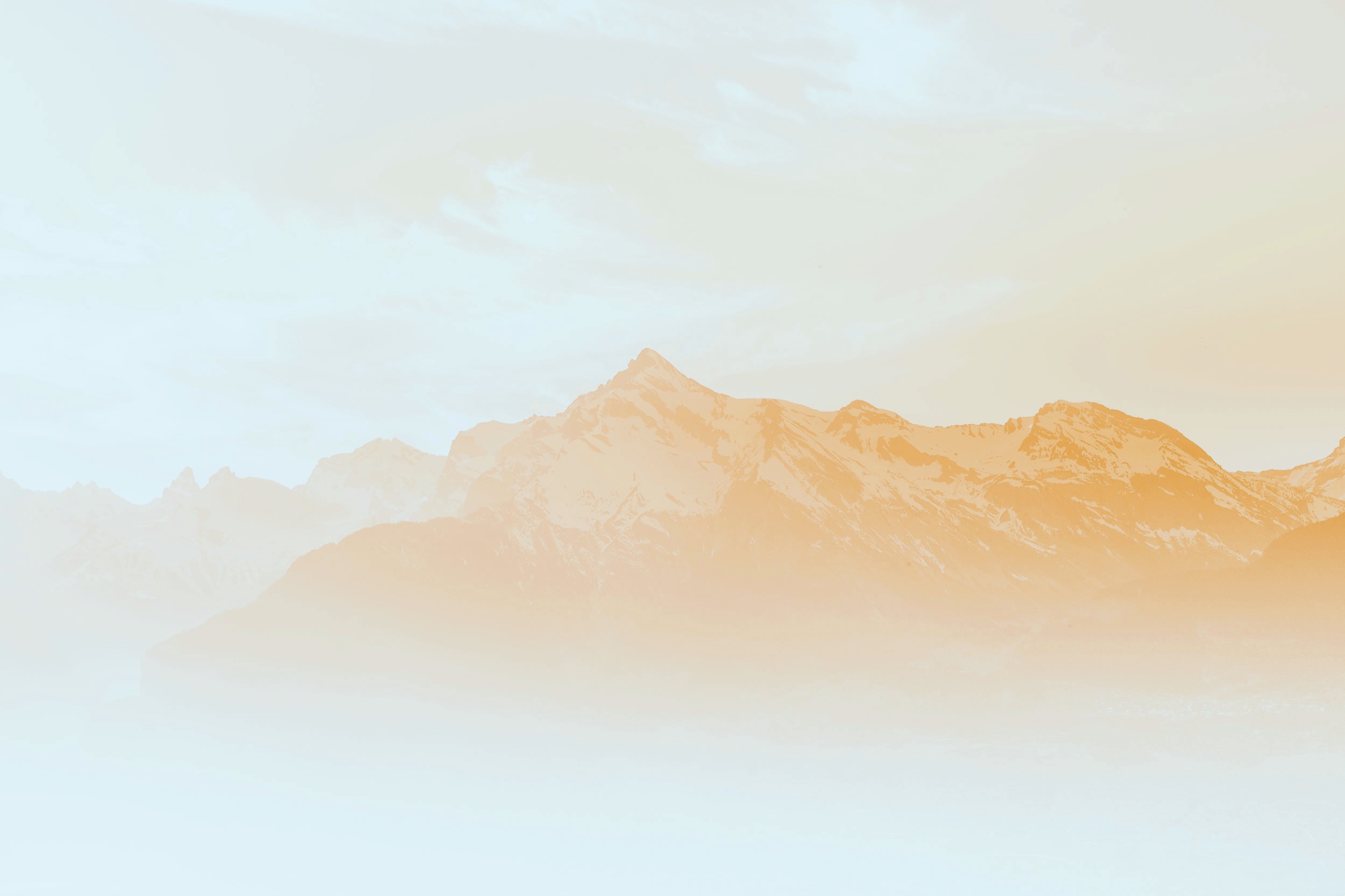 A customized + tailored weekend to focus on your relationship while also exploring the mountains of Colorado. You deserve a getaway!
Connect with us + our growing community!