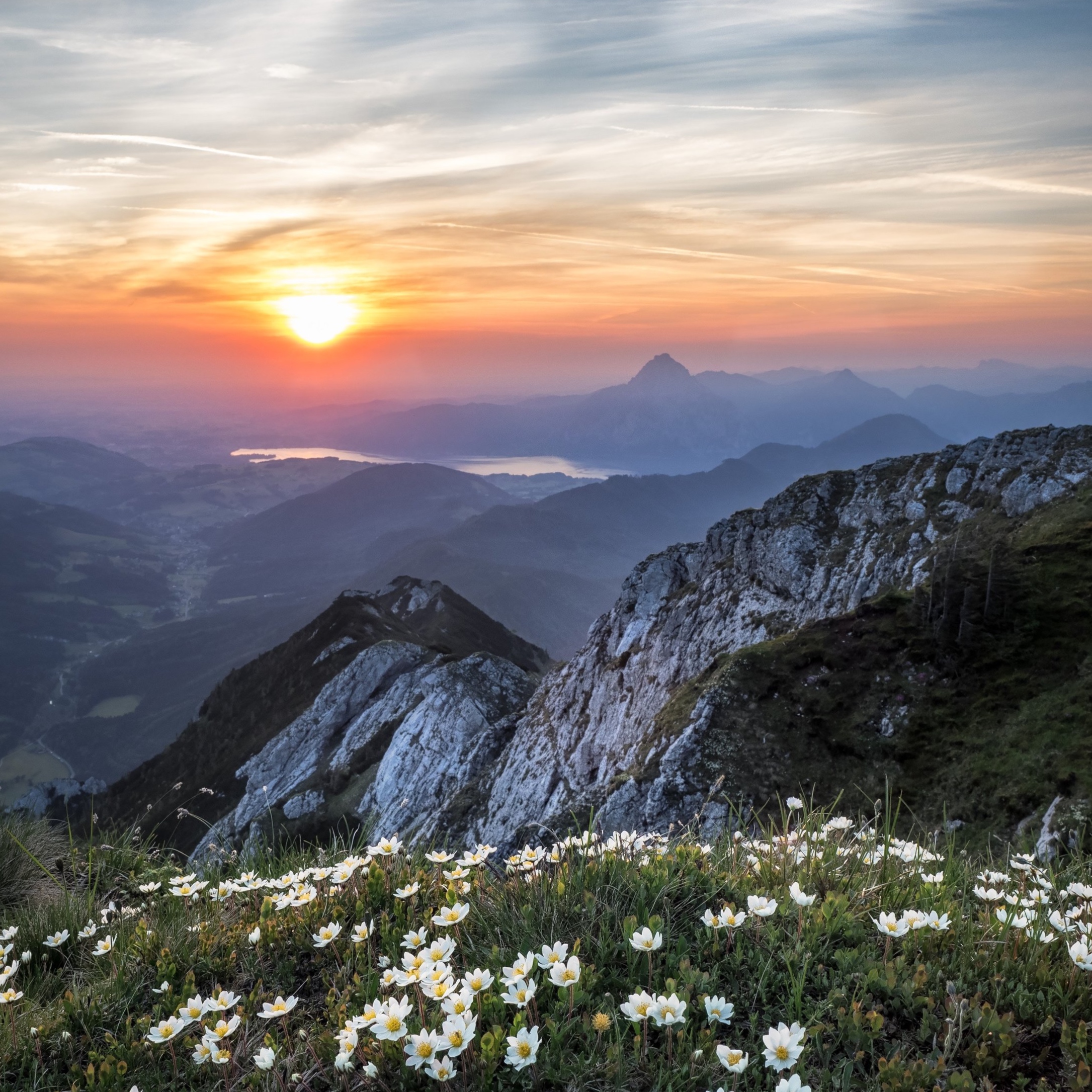 Vail Relationship Institute + In your element
A Mountain retreat
for
the Adventurous Soul!
Join us at the Red Mountain Lodge
SUmmer 2019
AUgust 1-4
| yoga | Connection Workshops | guided Mtn Summit | Great food |Mountain Views|
The details:
Imagine connecting fireside with new friends at the end of an inspiring day that included yoga, writing + reflection, connection in the outdoors and of course, great meals!
What: An all-inclusive 3 night stay in a newly built mountain lodge nestled in the striking San Juan Mountains of Colorado. Your expert guides will take you from yoga flow to the top of one Colorado's incredible 14,000 ft peaks throughout the weekend.
This will be unforgettable
When: August 1-4, 2019

Where: Red Mountain Alpine Lodge in Ouray, CO
Who: For the adventurous soul.
Grab your friends, your spouse, your mom. Or just come solo.
Why: If you love mountain views, want to stretch your mind, body + soul
you BELONG here.
We will connect, grow + explore together.
3 nights lodging
All Meals
Guided Climb to Summit of mtn Sneffels
Transportation to mtn Sneffels trailhead
Yoga/Movement/Meditation 2x a day
Expert led workshops
Feel goods + new friends
Mountain Views, all day, everyday
Unforgettable + Life changing Memories

The Mt. Sneffels Climb
Named after the iconic peak in Jules Verne's novel, Journey to the Center of the Earth, Mount Sneffels is the monarch of the local area and the most well recognized peak in the Sneffels Range. It dominates the skyline as you drive down to Ouray from Montrose. Viewed from the North it is a symmetrical peak that beckons to all alpine adventurers and is a local's favorite.
The Mt. Sneffels 14'er climb is a moderately strenuous trip conducted at altitudes above 10,000 feet. Though the actual hiking and climbing level required for this trip is not difficult, the best training regimen would include a mixture of cardiovascular fitness training (running, biking, hiking etc.), and muscular/core fitness exercises. The addition of some Yoga/stretching exercises will help to insure that you maintain good muscular flexibility as well.
This is NOT a technical climb - no ropes or harnesses needed. Just good ol' hiking boots and determination!
For the Mt. Sneffels climb you should be ready for:
Hiking approximately 6 miles round trip

Climbing with a small daypack at altitudes up to 14,000′

Moderate climbing difficulty depending on route choice

Wilderness travel
Kim Fuller
In YOUR ELEMENT
Kim is a well respected yoga instructor, writer, and owner of CO YOGA + Life Magazine. She is also the owner of In Your Element, a retreat company where she's guided several successful retreat experiences.
Jessica Heaney
VAIL RELATIONSHIP INSTITUTE
Jessica is the owner of the Vail Relationship Institute. As a therapist, she specializes in repairing + strengthening relationships. She has held several SOLD OUT workshops that have left participants inspired and wanting more.
San Juan Mountain Guides will be guiding us up Mtn Sneffels.
Got a question?
Shoot us a note!
jessica@jessicaheaney.com