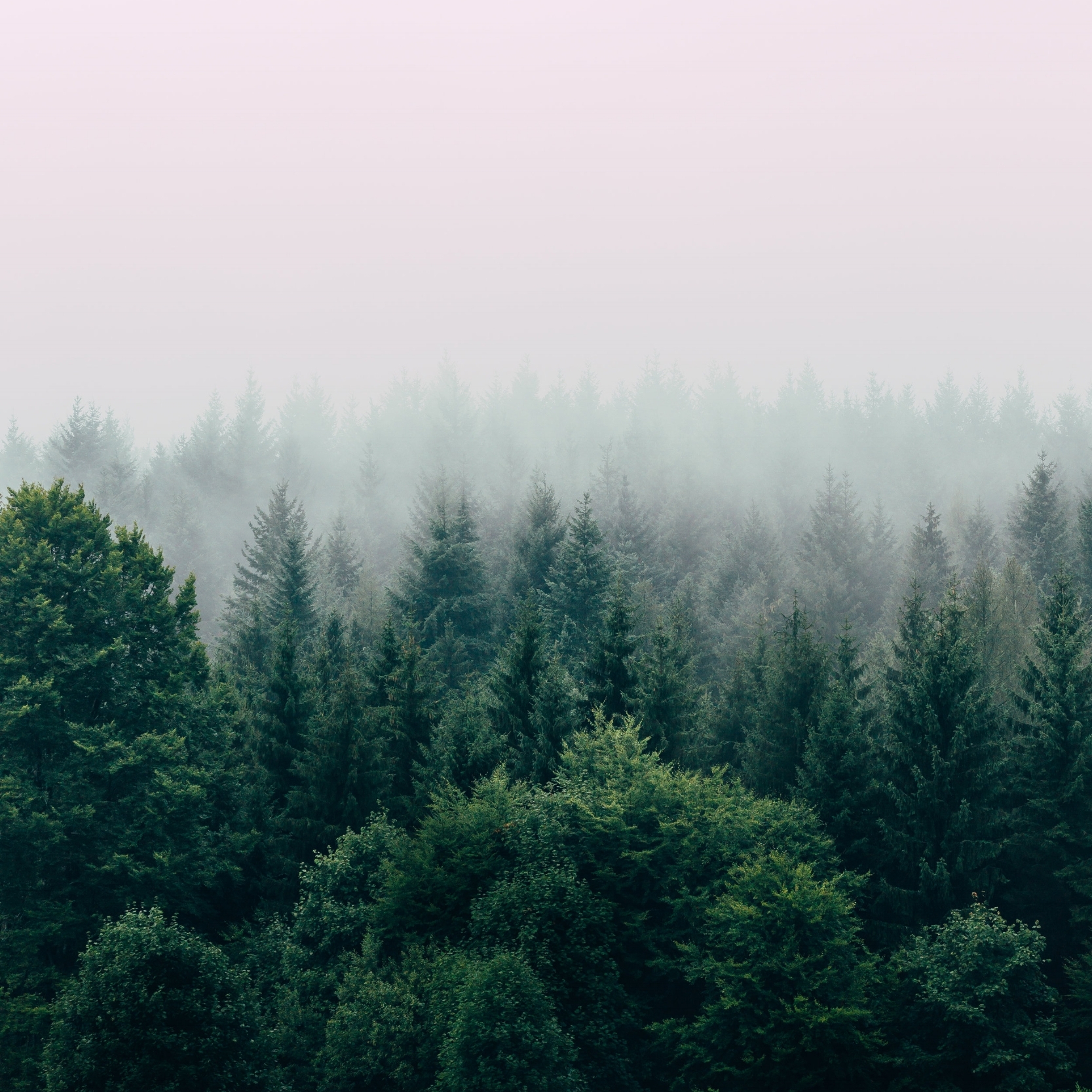 Because living in a not so sensitive world isn't easy
Embracing your sensitive superpower
A Mini- Workshop
The BIG Why: To drop the baggage of sensitivity shame and come together in community.
It's hard living in a not so sensitive world. We think we need to toughen up, be less emotional, hide our hearts away. I say, NO WAY!
The world needs our big hearts. We have so much to give! But it can be a hard journey. One where we too often feel alone, disconnected, and so misunderstood. My hope and intention is to build a space that will foster connection, growth and empowerment of sensitivity.
What you get:
Specialized instruction from your's truly, Jessica Heaney, a fellow Highly Sensitive Person

Experiential guidance in exploring + understanding your experiences of being a sensitive soul. We are only 15% of the population, so many folks just don't get us!

How to take care of yourself. Because being an HSP (take assessment if you haven't) requires specific and unique care techniques.

How to embrace the power of sensitivity and bring it into your world + relationships.

A customized and tailored yoga session for ALL bodies and everybody. Created to connect you to yourself and to pay attention to your body. Yoga instruction provided by fellow HSP and incredible yogi, Kim Fuller.

Your own HSP workbook + journal.
Space is limited.
And let's be also be clear: This is NOT an event exclusive to women. Men, you are needed and welcome to this workshop. Sensitivity knows no gender!
The Details.
Where: Mountain Soul Yoga in Edwards, CO
When: January 26th, 1-5pm. Still time to ski in the morning.
(Yes, of course, that was a thought out detail)
Meet Your Yoga Instructor:
Kim Fuller
Kim Fuller trained with Real Evolution Yoga at Peace Retreat in Costa Rica, in November of 2012. As an instructor of Vinyasa Flow and a freelance writer, Kim is always excited to share movement and words with the world. She finds inspiration for teaching and writing through a love of nature, paired with the power of igniting energy, language and connection. Kim has a love for outdoor activities that yoga complements running, biking, hiking, backpacking, skiing, snowshoeing, and she also enjoys keeping up with her interests in photography, guitar, reading and cooking. Join her for a deep, heartfelt flow, breaking through blocks for new pathways to an authentic and empowered existence.
OFFICIALLY SOLD OUT!!!
Want to be the first to attend our next workshop? shoot us an email to jessica@jessicaheaney.com